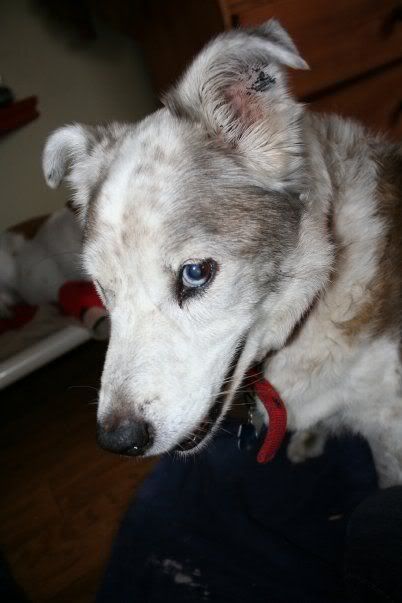 kodi tonight's little bastard

dirt doesn't have an ass and i know i got one cuz kodi just bit it...(that freaking hurt you idiot)....maybe i should pick something really scary to be (like a big, mean nasty-ass crocodile!) so he is more careful where his teeth actually reach.
shit..i was almost in a good mood.
(good photo jenn..perfect evil shot of today's pain in ass)