Rescue Journal
felix passed away very peacefully at noon today
Carol · Mar. 20, 2010
when he came in early last fall, we thought he was a dead dog walking, maybe a few weeks with him at most.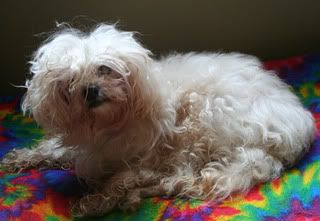 well, we had six wonderful months of caring for him. felix touched us all. and we touched him too. we helped him feel good. we made sure he felt loved. felix was special to all of us.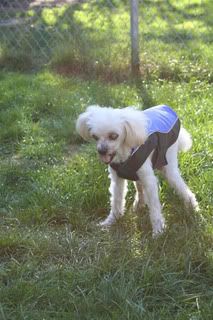 i will really miss you in my bed at night felix, you were a very good friend.