i am soooooo freaking tired of changing my bed every freaking god damn day
i woke up at 6am today and dumped all of the possible weak bladder babes out on the floor and out the dog room door in the hopes that they please will refrain from soggy-ing up my bed again today.
of course you know whats going to happen anyway?
peluchi and joey and lucy and merry and daphne and caspar and jerry and al are going to go running around in the wet dirty fields and get soaking wet in the rain...and then they are going to dry themselves off well on my pillows and blankets and sheets and i am going to have to change my bed again anyway.

BEHOLD THE GUILTY BED BASTARDS
PELUCHIE: Huh? My nose is wet. JOEY: I'm cute. Your bed neeeds me!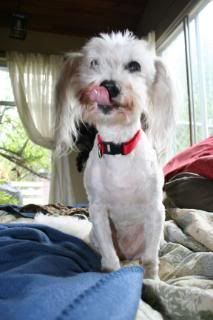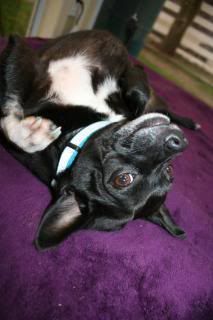 LUCY: Me? But I'm shy and sweet MERRY: But the pillow is MINE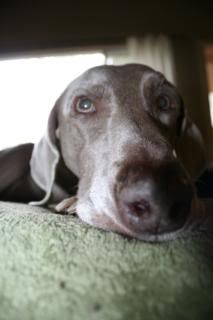 DAPHNE: Kiss my cute daxi butt CASPER: I despise thee ....


JERRY: Blah, blah .... whatever AL: Thank you but I have my own bed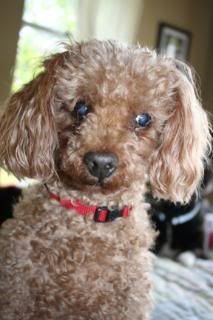 do you know how much laundry my bedstuff makes? do you know how hard it is to change a kingsized bed with a dozen rolling, grabbing, playing, burrowing bed freaks flopping around?
it freaking well sucks and i am getting tired of walking around that mammoth bed taking stuff off...putting things on, over and over again.
why can i not be just a mean normal person and kick those freaking bed bastards out????????