I think its been a few weeks since I have done one of these ... I think this is the first thing we should be taught when we are a kid--there is just never enough time in the day to do everything you need/want to do. There is also a bunch of videos I want to do too ... I think I should quit my job and do photos and videos full-time. Mom would you support an un(self)employed 27 year old daughter? I have a "special need" to not spend 3 hours of my life everyday driving to and from work --it takes time away from my SAINTS-stuff. Oh anyways I know I should be grateful and all yes I know I am blessed, I live in Canada, I have a job, I have my health ... But sometimes I like to imagine an even BETTER(fictional) life ... where I get to do everything I want to do all the time.
The saints animals have gotten a second chance at a better life. Two days ago three formerly unwanted shy and elderly cats--Dorthy, Bobby Brown, and Peter--made their way to their new perfect forever home.

They are sorry to leave their medical room kitty friends behind (Charlie, Cali, Jake, Granny, and Oliver) but they will be very happy in their new suite.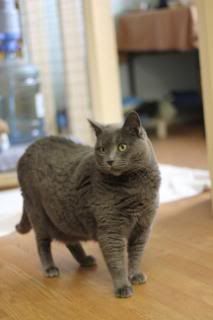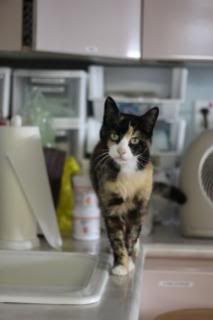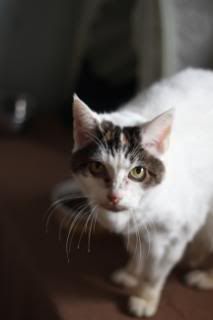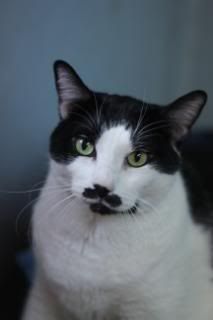 Popeye got a change to roam around the riding ring in the sunshine on Saturday for a bit. After his second trim his feet are starting to look even better--but still sore.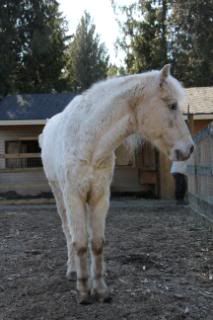 Sherlock is the most loveliest of doggies. His eyes are the most beautiful eyes I have ever seen. If I had my own home I would adopt him in a heart beat.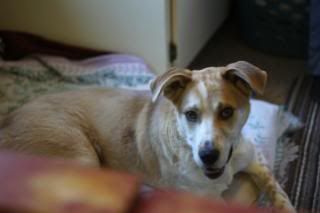 I am really starting to fall in love Yoshi and Dorris. Yoshi is quite the character. One of his most favorite things to do is run laps in the shop while dorris lounges on a bed and watches.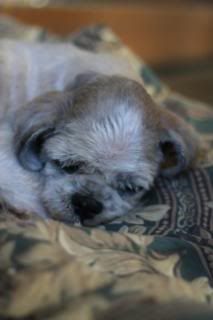 and in this picture they look like an old married couple, haha I love it.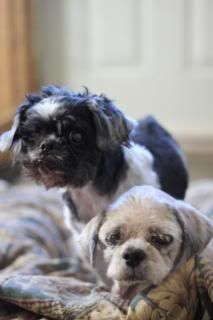 Did you notice their nice new hair cut? Here are some other new dos too.

Squirt


Prince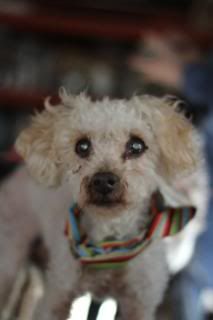 Merry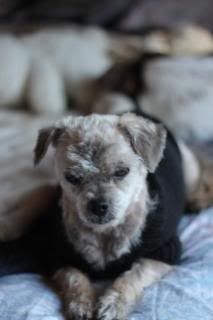 Mandy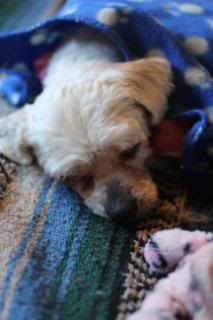 Hilda


Andy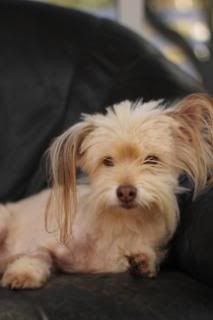 The dogs were not the only ones looking nice and groomed. All of the horses got groomed too!

But after grooming Lehanie rolled around and then stuck his tongue at me! What a sassy bugger.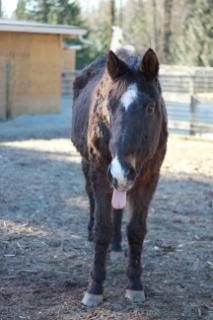 While their Nana was grooming the horses, Jessica and Justin spent the day grooming and brushing Ellie--who was in heaven with her two favorite things--sunshine and belly rubs.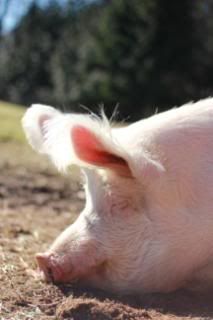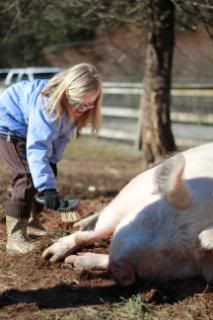 a brush here, a brush there, everywhere a brush, brush
Oh yeah lookin' good miss piggy!
I think percy was a little jealous .. he was giving us the eye!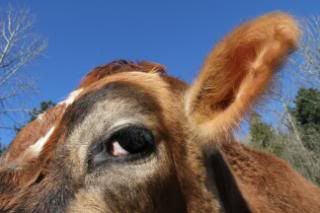 Don't worry Suzanne Ziggy got groomed too! Doesn't he look handsome?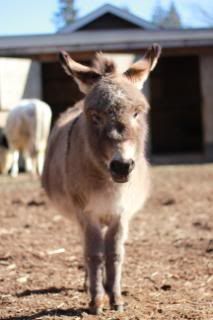 Chewy was feeling very playful and Gilbert is such a good goat that dispite his sore foot, still played with Chewy. I heart Gilbert I wish there was something more we could do for him.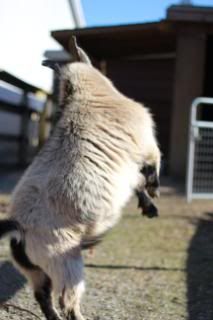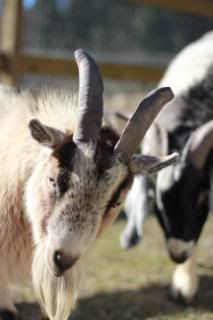 War and Love
and Peace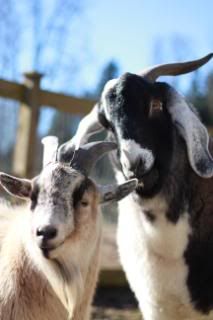 Pete did not want to play ... he just happily watched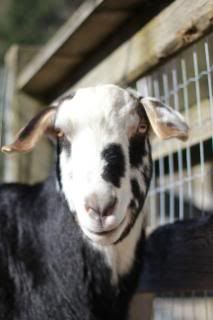 Cutie of the week goes to Pixie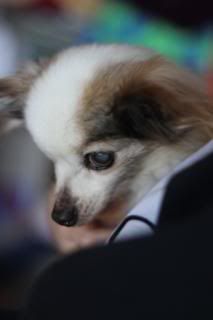 **Keep an eye on our Facebook page I will try to upload ALL of my pictures this week *many more then posted here.