Tyke is a great little dog. He is only 5 years old and lost his home with a senior because he was too active and needed a busier home. Tyke loves people and other dogs and would love a home with another dog that he can play with and a family that will include him in everything and let him sleep om the bed.
Tyke can tend to bark too much when he anxious and needs reminding to stop.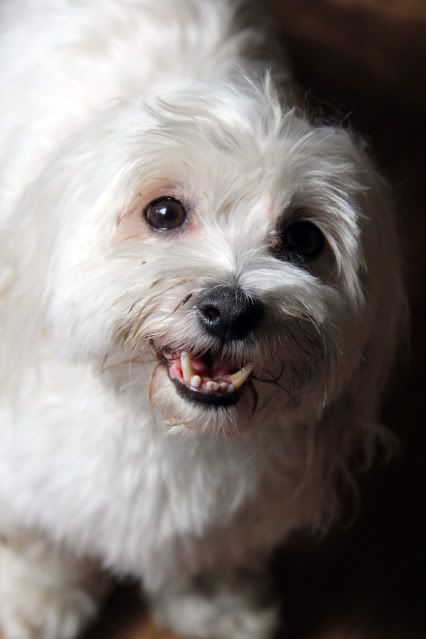 ?fs=1&hl=en_US" allowfullscreen="true" allowscriptaccess="always">

To adopt Tyke please emai: adopt@saintsrescue.ca
Last week's Take Me Home Tuesday feature: Tashais still looking for her purrrfect home.