Fergus is a 14 yr old partially blind, mostly deaf, seizuring cocker with bad eyes whose owner passed away. He is also pretty damn cute, pretty damn sweet .

Jack is back after 3 years in a wonderful home. He is adjusting well and love to have his head in a set of hands.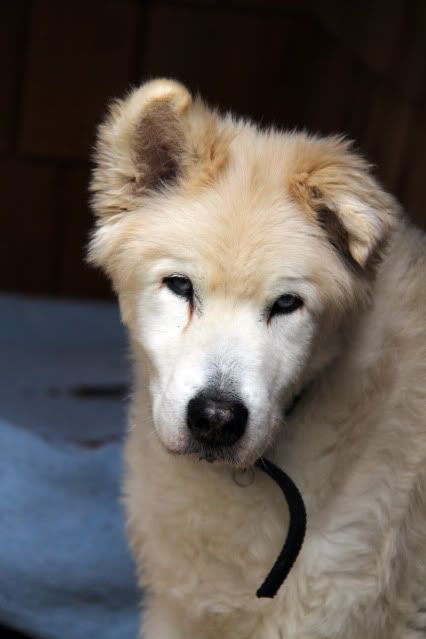 Maestro and Sage: Apparently, brother and sister and very young or so the note said atop the carrier they were left in one evening all alone. These 2 are very sweet and friendly.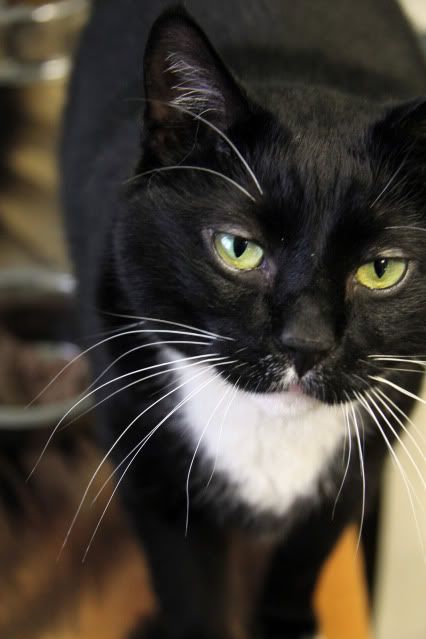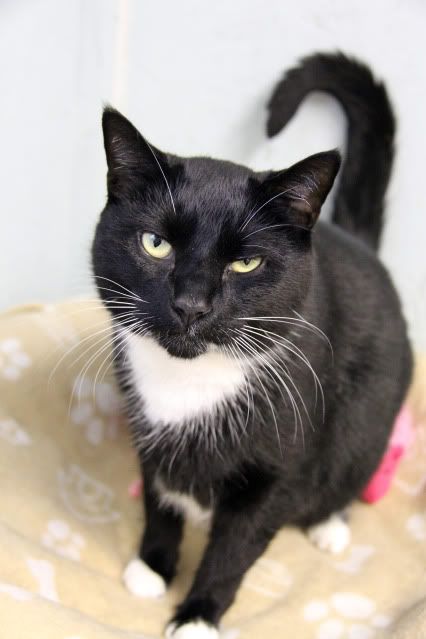 Theya is a great little dog. She is happy, social, and a total love muffin.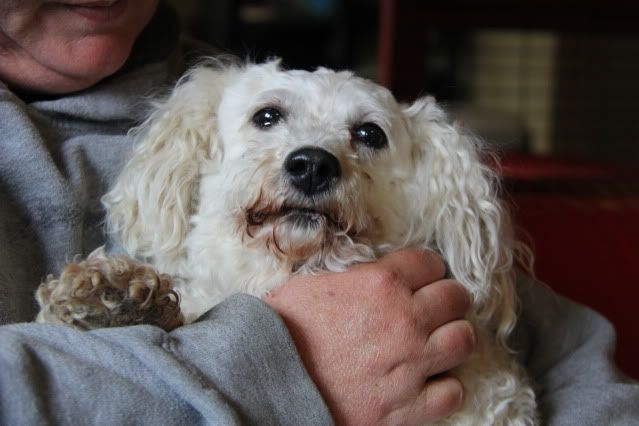 Cherry is officially the tiniest dog SAINTS has ever had. She is an old frail little thing with a lot of spunk.