I am sorry I have taken so long to post about Saturday night. I was fighting off getting sick since Thursday but Sunday night the cold came on. Our total raised was $33,300 and with a cost of $4,200 we netted $29,100
I have to say that I really, really missed Jenn this year ... especially now when I have to post my pictures I took from my iphone. I know they suck but at least everyone can get an idea what the tables looked like, the cards with the saints animals and our ribbons for our ribbons sponsorship. Good thing Alison emailed me a picture of the cupcakes so that picture came out good.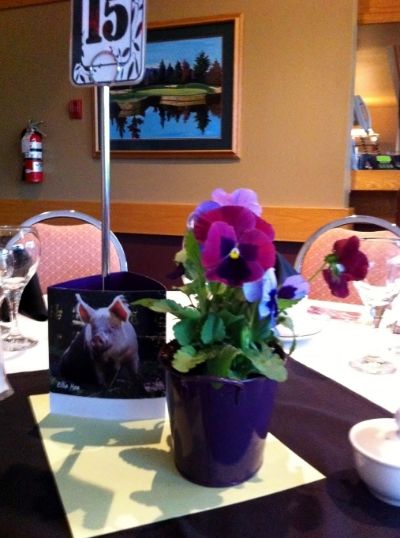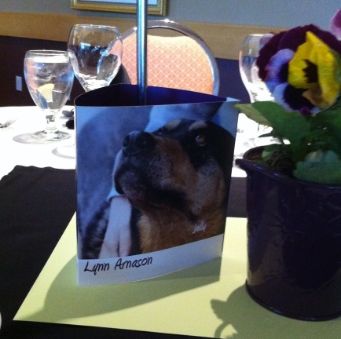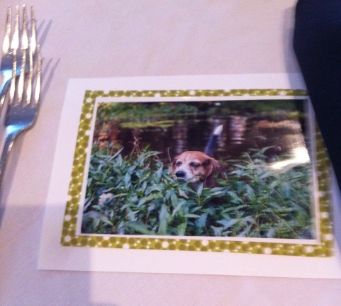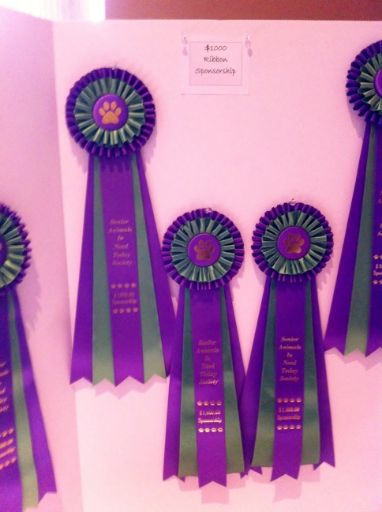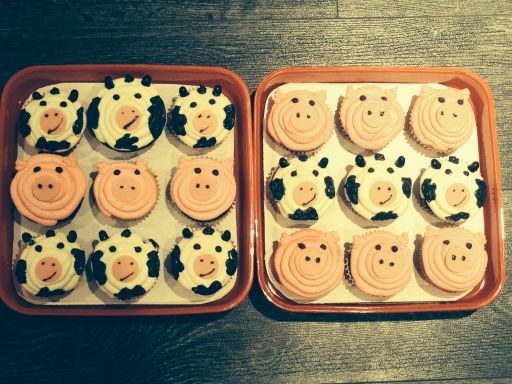 I cannot seem to embed the slide show. It keeps coming up with an error message - but if anyone would like to see the slide show video and hear the music you can cut and paste the url below.
https://saintsgala2013.shutterfly.com/videos/4