Animal Updates
I'm back! Photo Post - meet the newest saints
Jenn · Oct. 14, 2013
Its great to be back with a working camera!
Here are some of the newer saints that you may not have met yet:
The newest one is Chewy - he as an SPCA cruelty seizure that was starved and has a tumor on his tongue. He is palliative. Nice dog.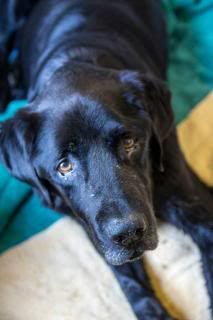 Boomer came in a few months ago. I believe he was a stray from up North. He has put on a few pounds from when I last saw him ...
Fritz is one of several new grey tabbys that have recently come in. Fritz is a bit shy and seems to have claimed this shelf as his safe spot.
Martha is a beautiful Calico with only white in her chest. She is very friendly and lovse to play and be pet. Like most calicos though she doesn't particularly like other cats and would prefer to have her own cat castle.
This is roxy aka crazy horse. Enough said.
This is Nikki 2. Very sweet new little softie!
This is baby. The other sheep - Annie and Elizabeth have accepted her into their herd and now all three are glued together.

The new spent meat rabbits are all white and very friendly.
This is Toby. He has these droopy eyes and puffy face that reminds me of an orangutan for some reason.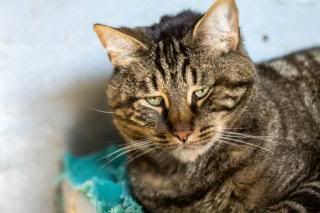 This is preacher. He came in a few months ago. He is incontinent. He runs around like he owns the place and at night he snuggles with one of the dogs.
This is gerty. She is a puppy. I don't know what her story is. She is just a happy little girl that loves to play and gets along with everyone.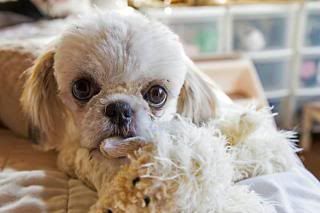 This is Rudy the new senior horse. He has some pretty little brown spots on his coat.
Last weekend Raven was all hot shit chasing him around and being a jerk. But yesterday when I was out, all seemed calm in the upper field and Rudy was happily grazing with the other horses. He is a really nice horse.
This is Passat (black) and Orion (beige). Super nice cats - very talkative and addicted to pets.
This is Riley and Capone. Big, beautiful oafs with too much fascination in cats.
This is max cat. Love this cat. Super friendly and nice. Very handsome too!
This is owen. Blind and deaf and will currently only eat really expensive baby food - brat!

This is pepper. He came in a few months ago. He is super cute and friendly if he trusts you. Otherwise he might nip your finger if you try to touch him.
This is andea. Too cute for words.
This is Fernando. I want to steal him away. He loves to play ball.
This is summer the goat. She also same in a few months ago.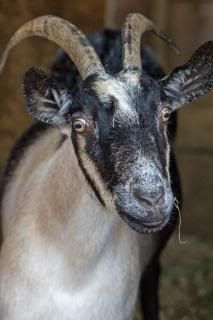 This is wanda. A female orange cat! So rare. She is super photogenic and I love her eyes. What a beauty.

This is tigger. The came in a few months ago. He is super super nice. I think he a younger adult cat. He should have found a home by now :(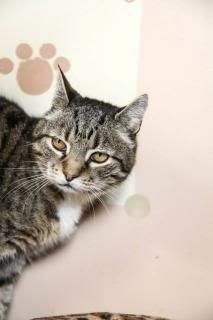 Lots more photos on our Facebook page - click here