Animal Updates
Pictures from today's impromptu bbq at SAINTS
Chris · Jul. 20, 2008
Here are lots of pictures of the people and the dogs having a great time! Where I know who the dogs are I have put their names.
Cole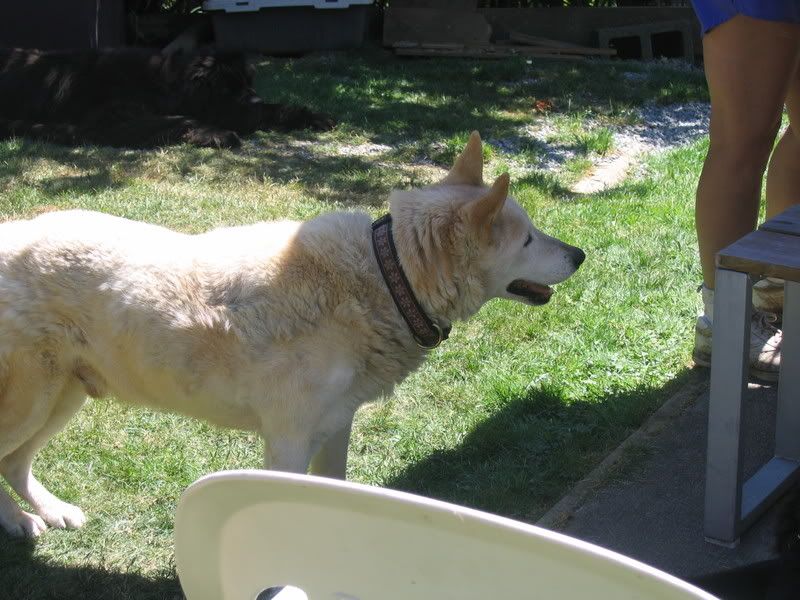 Carol and a bunch of dogs!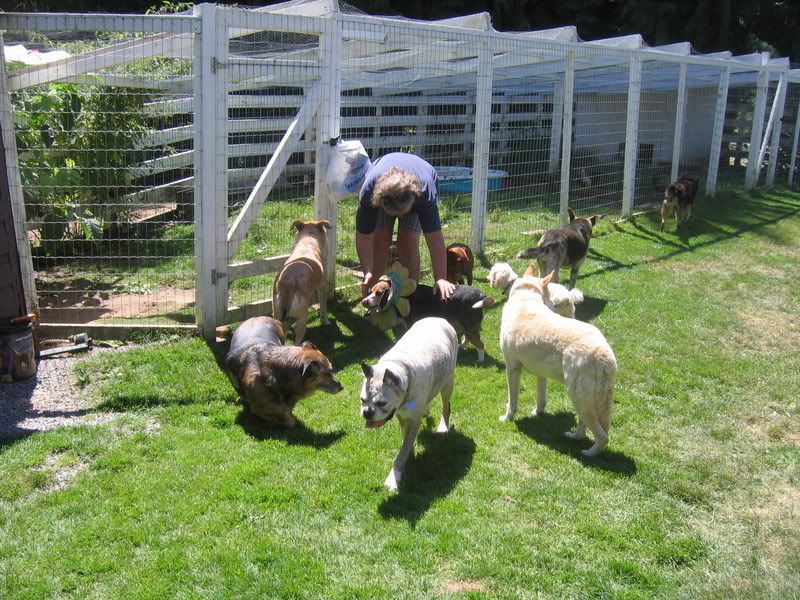 Copper of course - in his daisy!
Carol relaxing for a change!
Mo feeding leftover hamburgers to the dogs: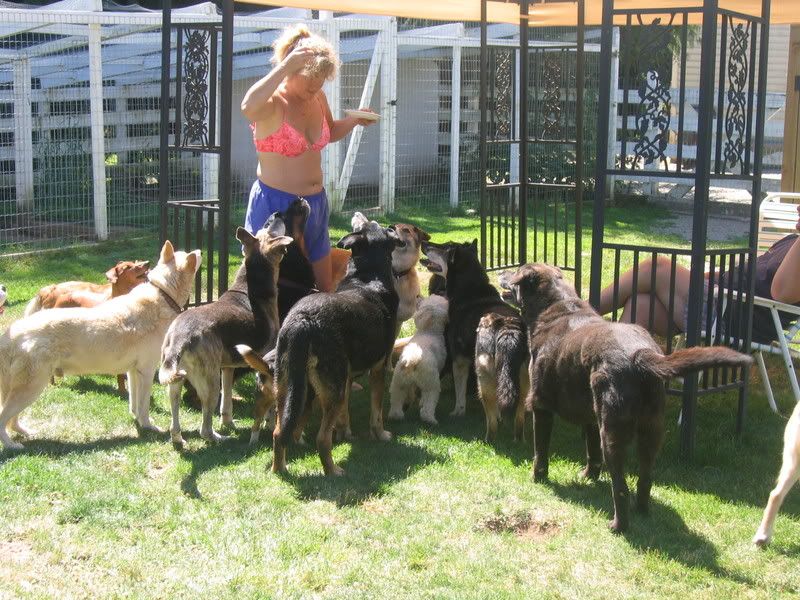 Darla!! What a sweetheart!
My favourite Andy:
And again because he is so damn cute!
Carol feeding Ellie Mae some watermelon: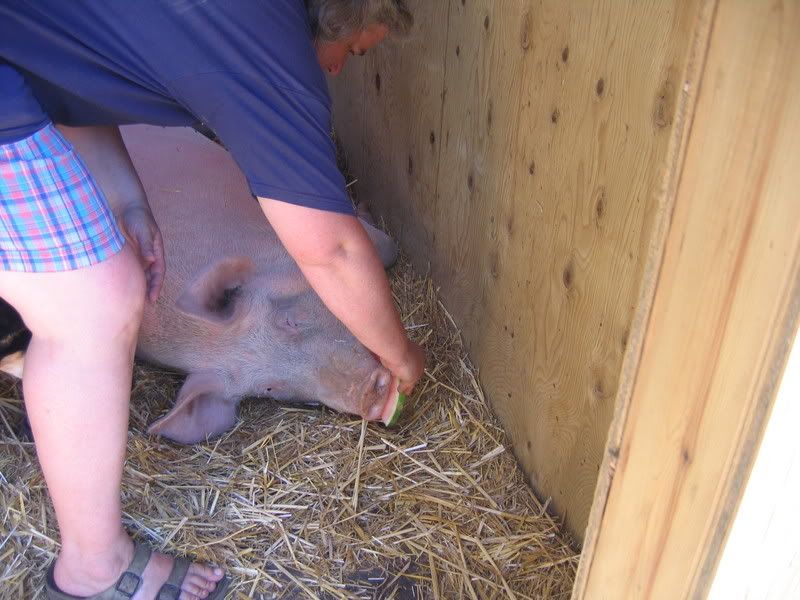 I think this is Pete: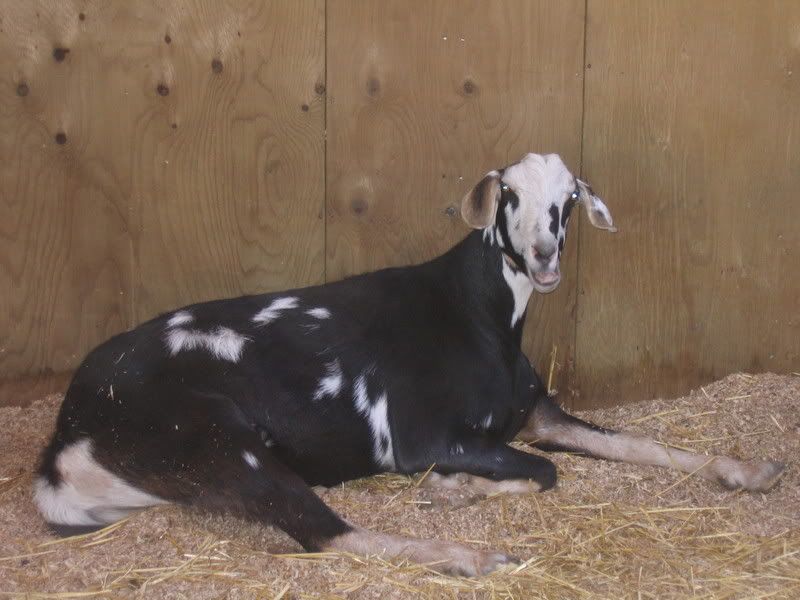 Carol and Percy (close your eyes Mo!!!)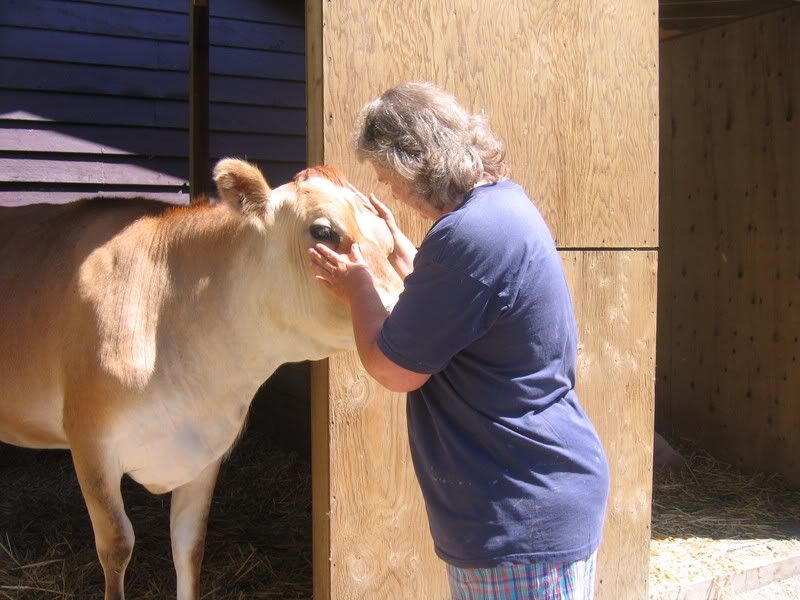 Carl and one of the sheep or is it Edith?? I am not sure: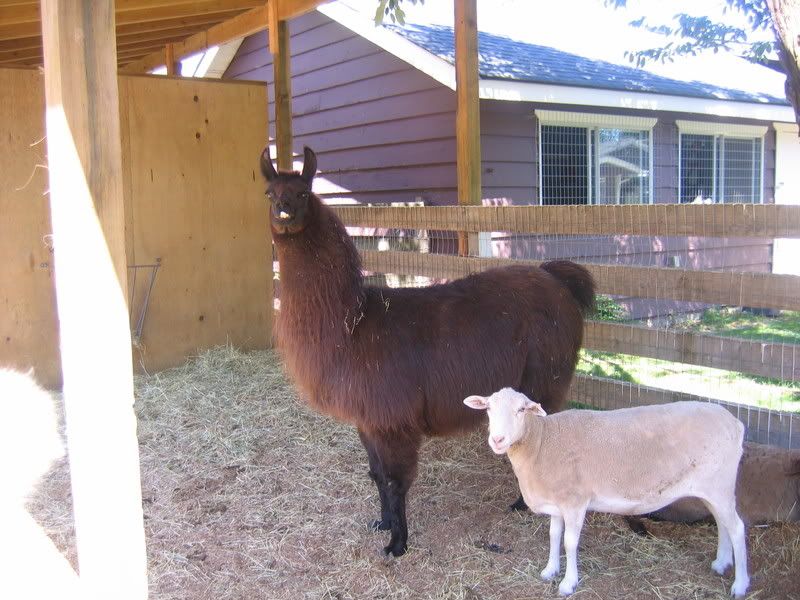 Petunia:
I am not sure who this is: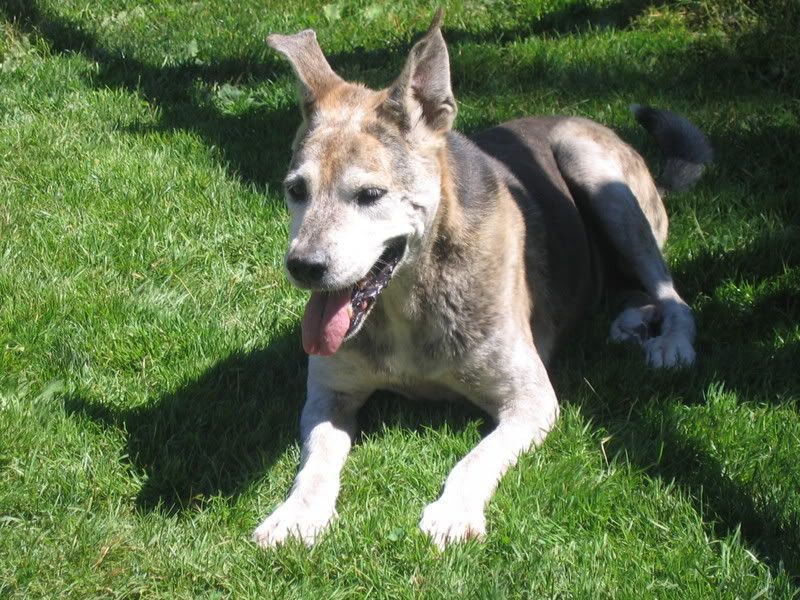 Now pics of the SAINTS Memorial Garden: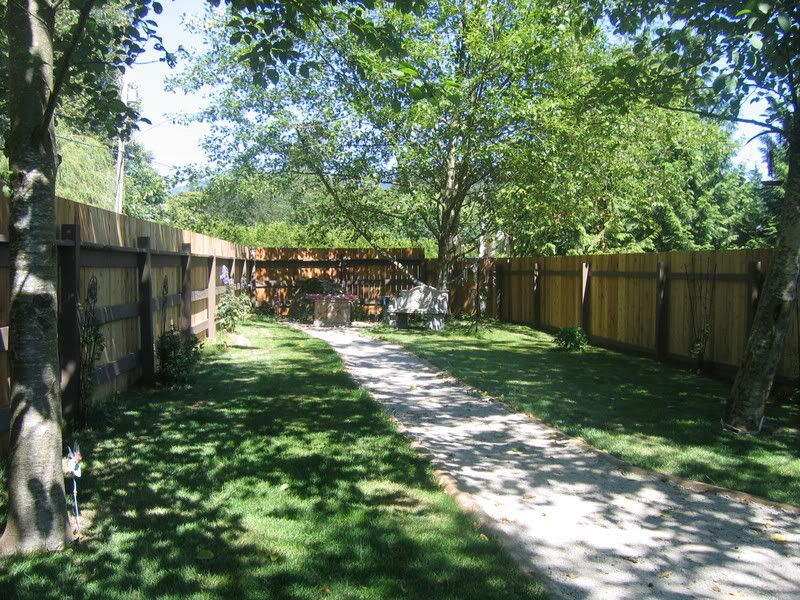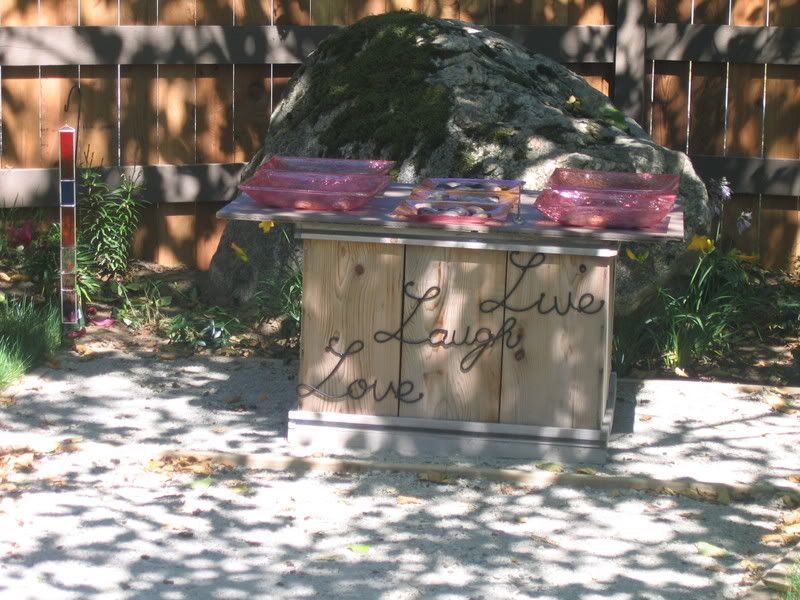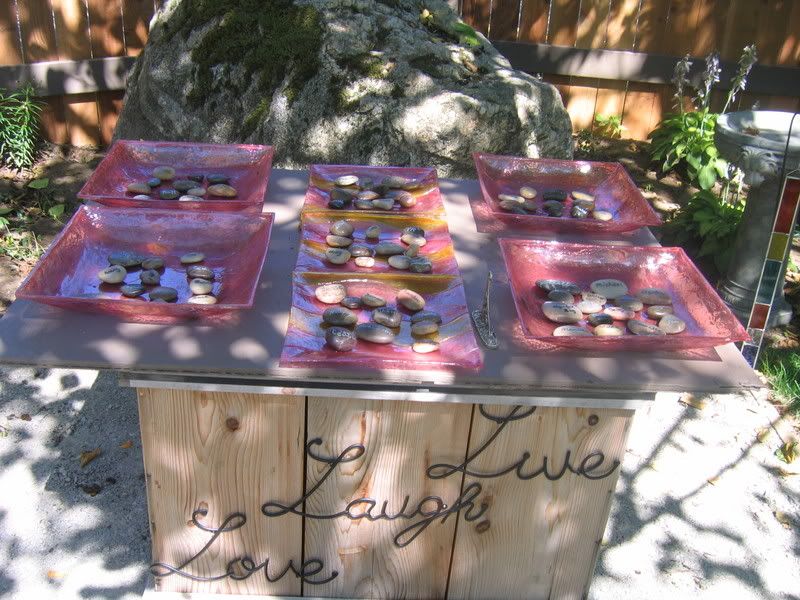 And that was our afternoon at SAINTS!