This year's Wishes 4 Whisker's Gala will be hosted by the CTV newsman David Kincaid. He and Shelley came up a week ago and got a personal tour from Carol. Here are some great shots courtesy of Shelley.

Carol probably telling David that Ellie is NOT a food item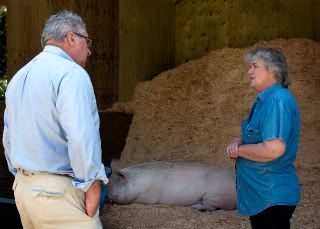 Ellie playing hide and seek ... "if you can't see me, you can't eat me"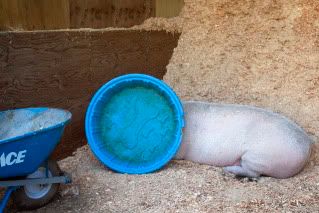 Shelley's favorite barn friend ... Gilbert the Goat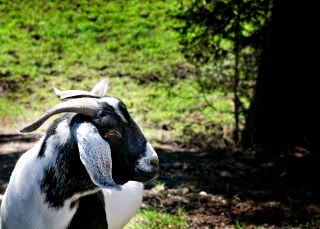 Snickers and the Satellite and Winter peeks over her shoulder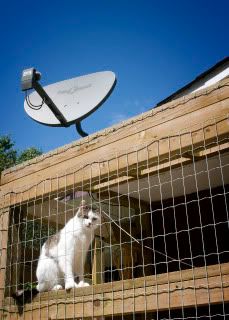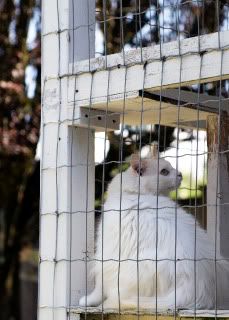 Joey and Paluchie the best of friends
Jesse's best human friend Renee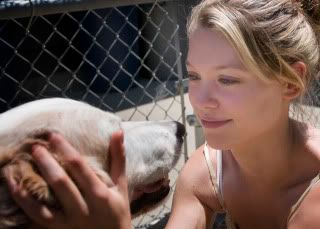 and Jesse's best cainine friend Andy

*great picture Shelley thanks!!!
The event info and poster for the GALA are now on SAINTS website. On the Home Page and under the tab News and Event .