the new baby chickens are growing bigger and stronger

here are some big grown up SAINTS' birds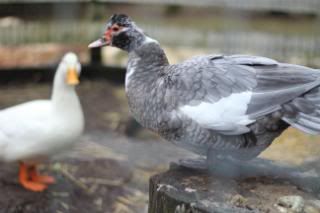 But even with heaters some dogs want to be extra cozy. Like Griffin who must burrow in the blanket; passersby beware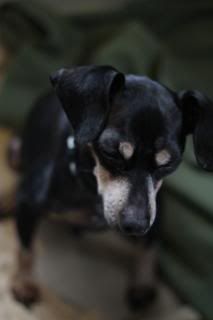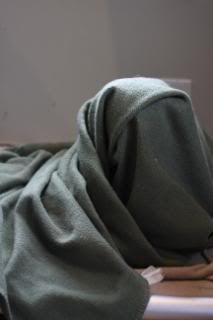 But for most it is cozy enough with all of the little fireplaces and new built in heaters.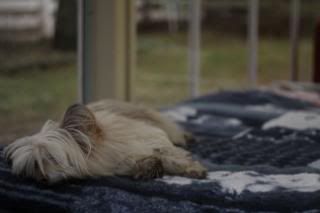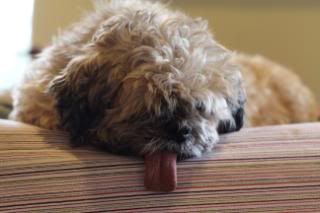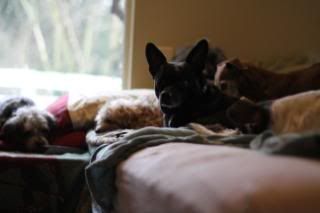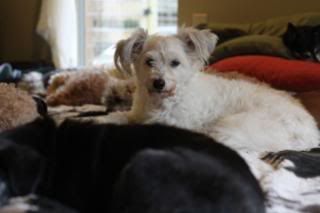 Little maybe was being very cute with me on Saturday. She was enjoying a butt scratch. Whereas most dogs wag their tail when they are happy; when it comes to maybe her tongue starts flicking all around when she gets excited. With the butt scratches there was a lot of tongue flicking going on.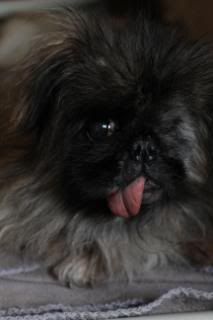 Little Prince was also happily enjoying some snuggle time ... rubbing his face in the blanket was his expression of joy.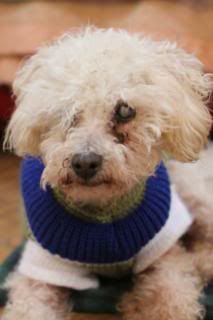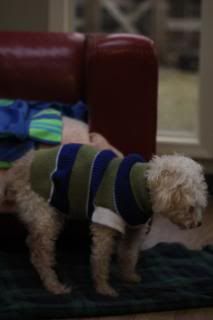 well gilbert was a filthy little goat looking for some love ... but I wasn't touching him because he was a dirty, dirty little goat.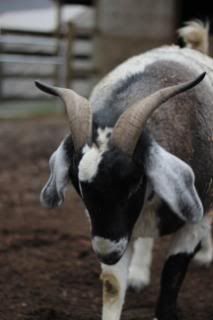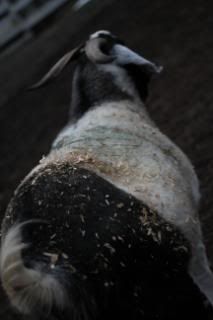 Chewy and Pete were clean; well clean for a goat so they got some attention from me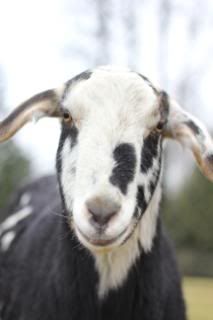 Czar was upset because he has suddenly started suffering from a skin condition on his face. The vet was out and they are not all together sure what it is but he is on some cream medicine right now. Ziggy was keeping him company ...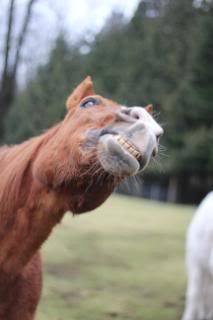 and Tucker was being a very good boy on his walkies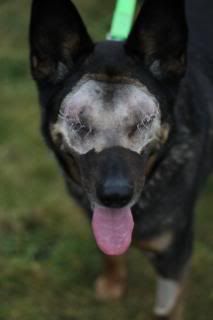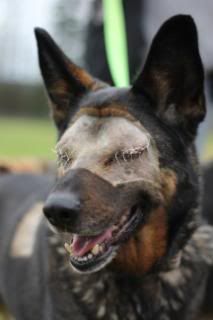 I got some good pictures of some of the bunnies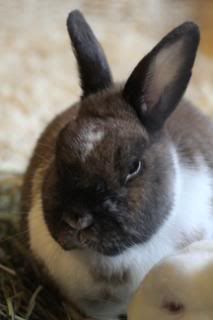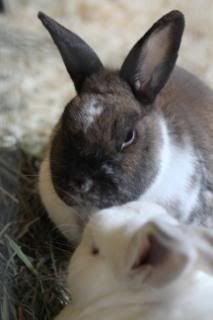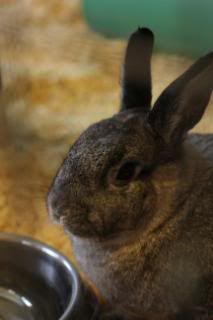 You can view all of my recent pictures on the SAINTS facebook page just click here and become a member by "liking" our page: http://www.facebook.com/pages/SAINTS-rescue/117789878243948?ref=ts