Events
Its a beautiful day to ... reveal the new SAINTS logo and announce the AGM June 18
Jenn · Jun. 4, 2011
Annual General Meeting is to be held Saturday June 18 at noon in the MP building at SAINTS. All are welcome.
Come down and say hi to me. I will be at a SAINTS info table at Rona in Maple Ridge today 11-3pm. There will be a hot dog stand there with all proceeds to SAINTS rescue ... hot dogs to help the the saints dogs yay! Hope to see you there.
Also, I am thrilled to be able to show you the new SAINTS logo here for the first time. We decided to commission an official SAINTS logo that better communicated and reflected the spirit of saints--multi-species animal sanctuary and of course the infamous purple house!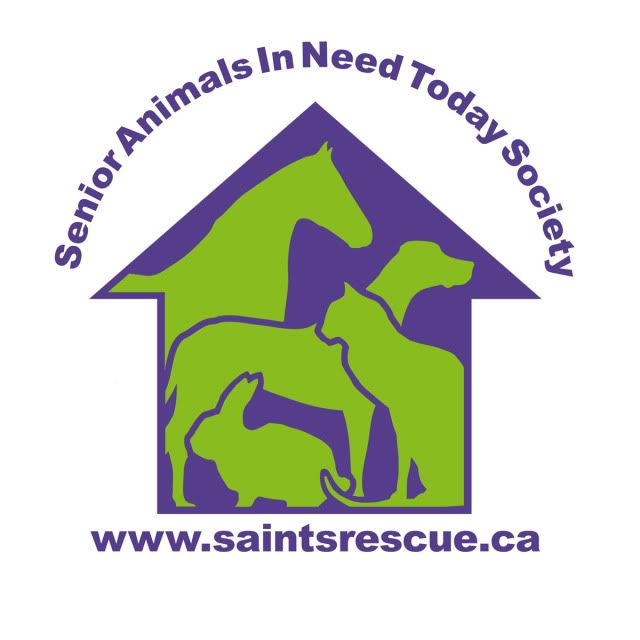 This wonderful logo was created by the brilliant and creative artist Aaron Wolf. Check out Aaron Wolf Illustrations facebook page and Aaron's blog