Animal Updates
Take Me Home Tuesdays: Mini Me Me Me etc.
Jenn · Jul. 19, 2011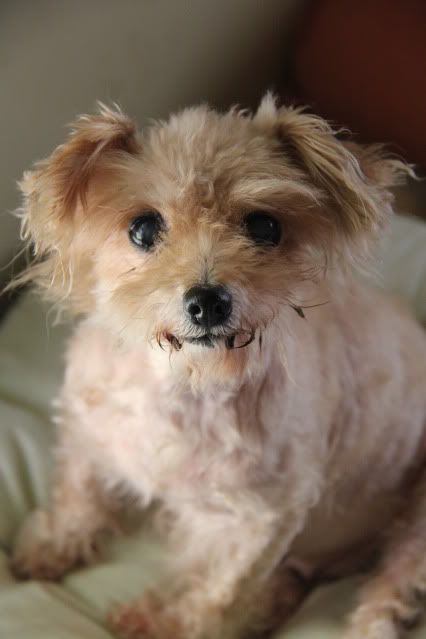 Mini Me is a senior tea cup poodle cross who came to SAINTS rescue in need of a mammary tumor removal and dental. She is a yappy and bossy little thing. Her name suits her to a "T"...she is definitely mini and she is so all about "ME....ME....ME!" Her favorite game is "kill mystic" (big white puppy). She was a stray at a local shelter and she good with other animals in a bossy kind of way. Mini Me would make a great and fun addition to any home.
Please email adopt@saintsrescue.ca
?version=3&hl=en_US&rel=0" allowfullscreen="true" allowscriptaccess="always">