There are 7 new saints I would like to introduce to you.
2 new dogs were transfered to SAINTS from the SPCA and were part of a cruelty seizure.

Kristy is a senior teacup poodle who needs an eye out and also has a mouthful of rotten teeth. She is currently scheduled for a dental.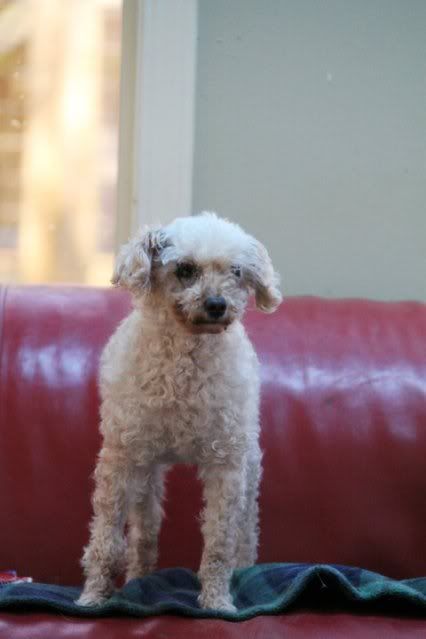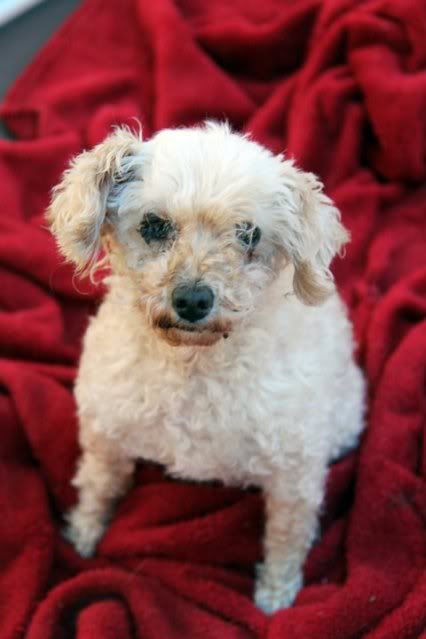 Tess is an overweight (60 pounds!) senior sheltie/border collie cross. She is totally deaf, partially crippled with a mouth full of rotten teet. She needed to be shaved due to severe fecal matting . She is being tested for thyroid and cushing disease.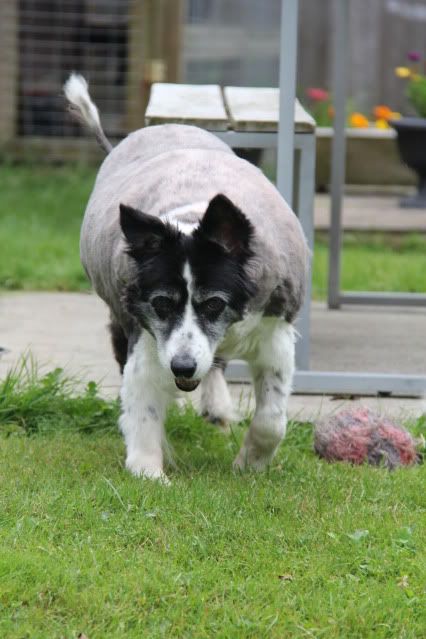 5 cats came in for am SPCA hording siezure. The house was condemed and many of the cats were FeLV. These cats are very sweet and affectionate and are currently waiting for retesting for FeLV. Some had weak positives on their first test.

Here are some of my favorites from the last few weeks ...

Maestro plays with a bird on a wire

What is happier than a pig in mud?

... well maybe a Minnie Pearl :)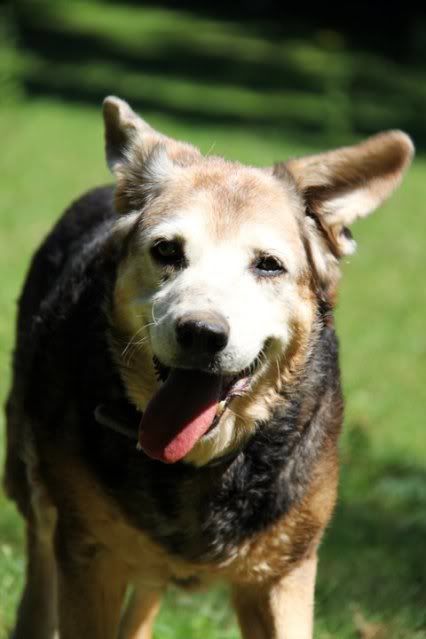 Cutie of the week goes to Jerry (aka Jerr Bear).

You can find these and many more great photos at the SAINTS Facebook fanpage or you can view them on photobucket: http://photobucket.com/saintspics