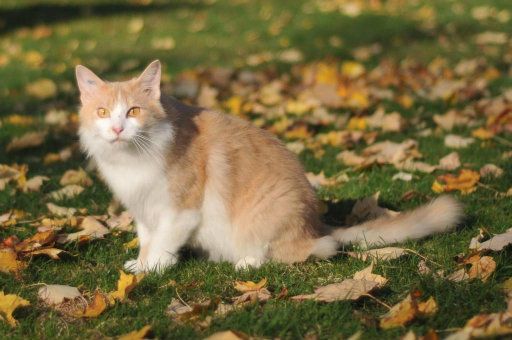 MISSING CAT!! PLEASE HELP!!! Mission
Odie snuck out of the house late last night. He is an indoor cat, though he originally came from the streets of Surrey – he seems to be pretty savvy, though maybe too trusting of dogs. ):
He is an incredibly personable cat, who likes people, other cats and dogs. Outside, he tends to be skittish, though always, always comes when called.
Location: Whidden Avenue between Cade Barr and Aster
Description: Medium hair, very fluffy tail, orange and white with amber eyes
Age: 1 – 3 years
Sex: Neutered Male
Medications: He takes prednisalone daily for severe flea and food allergies
Reward Offered!!!!!
Any information would be greatly, greatly appreciated. He is missed tremendously.
Jen
778 928 3885