Happy Holidays from the Hine saints family: June, Carol, Mystic, Benny, Jenny, Daphne and Phoebe!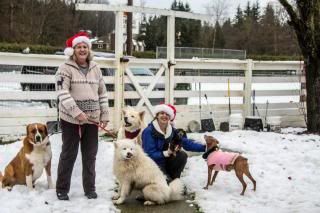 Yes that is Phoebe in a too cute pink knit sweater! Aweeeee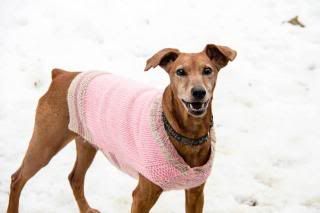 Also Merry Christmas from ...
Tess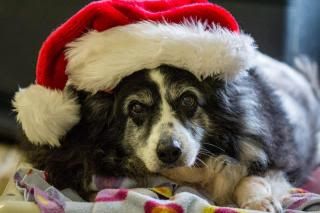 Lotti

Ed

Chewy

Bess

and a Happy New Year from Emily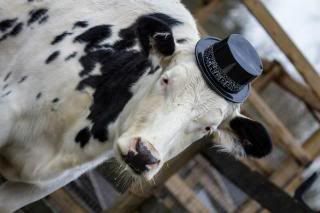 see all the saints holiday photos in our Facebook Christmas album
I have also posted some new photos to our December album.
My favorite is Twosie who was hopeful that this orange ball was a giant cheesie!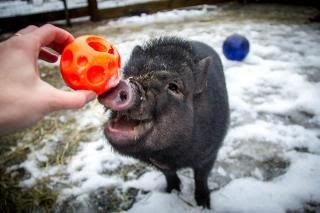 Best wishes from all the saints animals, staff and volunteers. Thank you so much for your support this year. We certainly could not do it with out you!