bun jovi died suddenly and unexpectedly during the night. he hasn't been ill or acting strange in any way and was only 3 or 4 yrs old. he was a sweet and shy little bunny and anthony hopkins will so miss his brother as will we.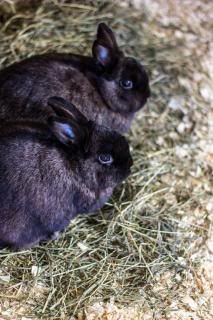 peluchi passed peacefully away with his head tucked into my neck and shoulder this afternoon. the vet felt he was continuing to deteriorate and there was no hope left for him. peluchi came in back in 2006, he was 10 yrs old with a grade 4/5 heart murmur. peluchi did pretty well to make it to almost 17 but he will leave a big hole in our hearts and on my bed.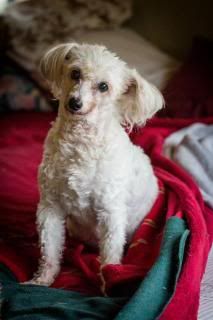 such a sad day...rest in peace little buddies.