Rescue Journal
55 years and still moving mountains (of poop) ... and oceans (of pee)
Jenn · May 1, 2013
Sorry mom, but I am going to embarrass you with a big public happy birthday! You are amazing and I love you.
I love this write up that mission archives did last year when you won the pathfinder award ... some of your supporters and friends may like to read alittle bit more about who you are.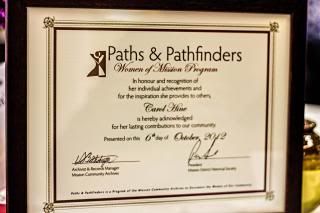 http://www.missionarchives.com/documents/pandp-bios/C-Hine.pdf
I made this photo collage for you too, which shows how important you are to so many people, your human and non-human animal family included.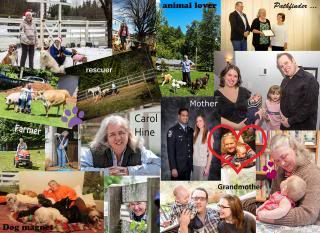 Happy 55 mommy. You have accomplished so much in 55 years! I am so proud of you.