Here are the new baby chickens, growing fast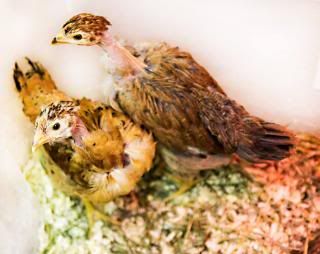 China came to saints a few weeks ago, but for those that haven't seen her photos on our facebook page here she is - such a beauty.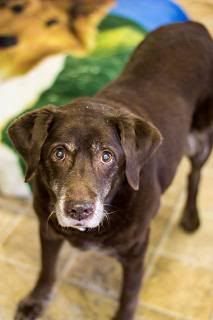 And here is Pac, making himself right at home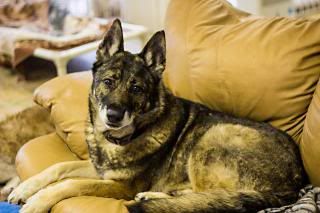 so photogenic

Max cat is feeling better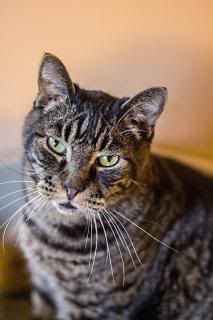 Teddy is doing better too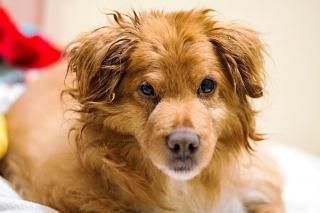 Rose is still waiting to get out of her xpen cage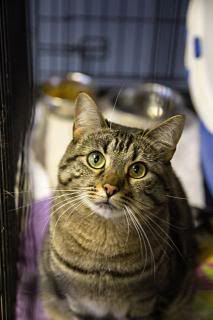 Bobbi seems to be doing well out and about with the general cat population in the MP building. She sure loved to play

Carl was not enjoying the snow two weekends ago ...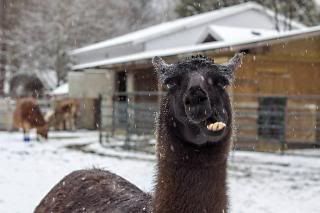 The cows were making the most of it ... LOVE!

and here is Ellie the pink pig princess spending a rainy day yesterday in bed ... must be having a great dream look at that smile.